Physical Therapy & Rehabilitation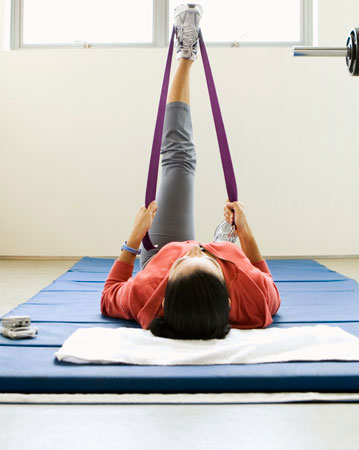 Physical therapy provided at the highest level of care by compassionate care-givers.
We have a well rounded staff that includes 8 Licensed Physical Therapists, 4 Licensed Physical Therapy Assistants, and 2 Certified Athletic Trainers. Our approach consists of developing an individualized program using the latest rehab equipment, modalities, and manual therapy techniques to maximize your recovery. 
We offer the following treatment programs: 
General Orthopedics
Total Joint Program
Sports Specific & Athletic Rehabilitation
Disability Assessments
Stroke/Neuro Rehabilitation
Vestibular Rehabilitation (Risk for Falls)
Wound Care
Home Exercise Programs (HEP)