Pelvic Health Physical Therapy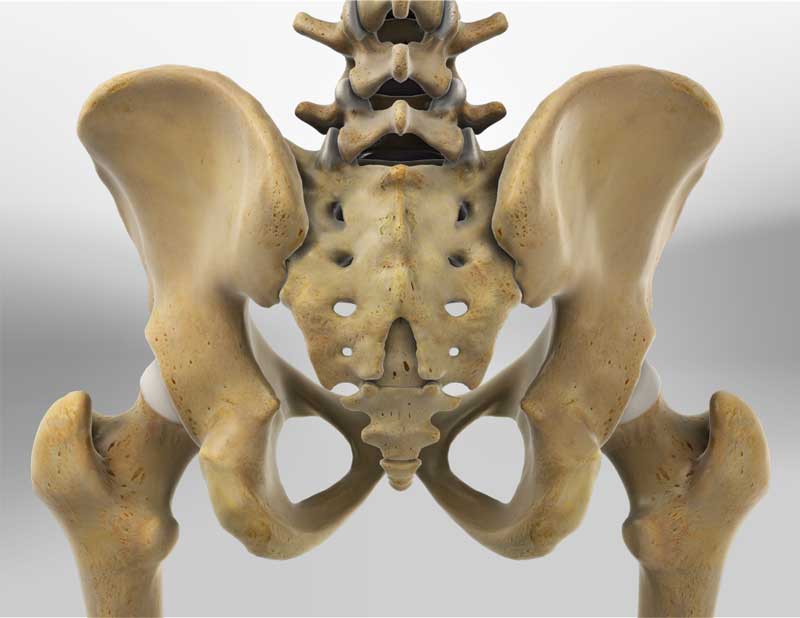 Before your first visit:
Request a referral from your medical doctor if your insurance requires this and complete the following forms:
The pelvic floor is a group of muscle, tendons, and ligaments in your pelvis which provide support for your pelvic organs, aide in bowel and bladder control, and contribute to sexual function. These structures coordinate with the bony structure of your hips and spine and the muscles of your back, abdomen, and diaphragm to provide your trunk with stability. Your pelvic floor must be able to contract and relax fully as well as respond to forces transmitted through your extremities. Injury to the pelvic floor may occur but is not always the cause of dysfunction.
Pelvic Health Physical Therapy is effective
at treating the following conditions:
Urge Urinary Incontinence
Stress Urinary Incontinence
Mixed Urinary Incontinence
Increase urinary frequency
Painful bladder conditions
Dyspareunia
Vulvodynia
Vaginismus
Vestibulodynia
Low back, hip, groin, or sacral pain
Pudendal neuralgia
Anal or fecal incontinence
Chronic constipation
Chronic pelvic pain
Pre-pregnancy, pregnancy, and postpartum rehabilitation for cesarean and vaginal births
Pelvic organ prolapse (cystocycle, rectocele, enterocele, vaginal wall prolapse, rectal prolapse)
Painful scar tissue (cesarean or perineal)


Telehealth
We understand life happens. Sometimes childcare falls through. You may have a long drive to the office from work. Sometimes you'll be too busy to make it to the office but you have 30-45 minutes for a telehealth visit. We are happy to offer rescheduling as a telehealth visit when your physical therapist's schedule allows. Please call our front desk at 434-793-4711 Opt 2 as soon as possible when needing to reschedule to telehealth.
Wellness
We offer general wellness and pregnancy-related wellness. You may choose this option when trying to conceive, throughout your pregnancy, nearing birth, or in your postpartum period. Ask us for pricing details.
What treatments may be included?
Treatment will vary based on what your PT's evaluation finds.
Diaphragmatic breathing
Soft tissue work to abdomen or hips
Internal release (vaginal or rectal)
Biofeedback
Pelvic Floor down training
Pelvic floor strengthening
Functional strengthening
Dry needling
Dilator training
Muscle stretches
Nerve glides
Instructions for self release using pelvic wand
Home exercise program
Bladder retraining
General sleep hygiene
General nutrition advice
Scar tissue mobilizations
Hip and spinal mobility
Balance and proprioceptive training
Return to activity/sport training
What to Expect in Your Pelvic Floor Evaluation:
After a thorough history, your physical therapist may perform the following assessments to develop your individualized plan of care:
Orthopedic assessment of joints and soft tissues of the spine, hips, & lower extremities
Balance and gait assessment
External assessment of vulva and pelvic floor muscles
Internal assessment of pelvic floor muscles for strength, tenderness, and coordination
Posture and breathing assessment